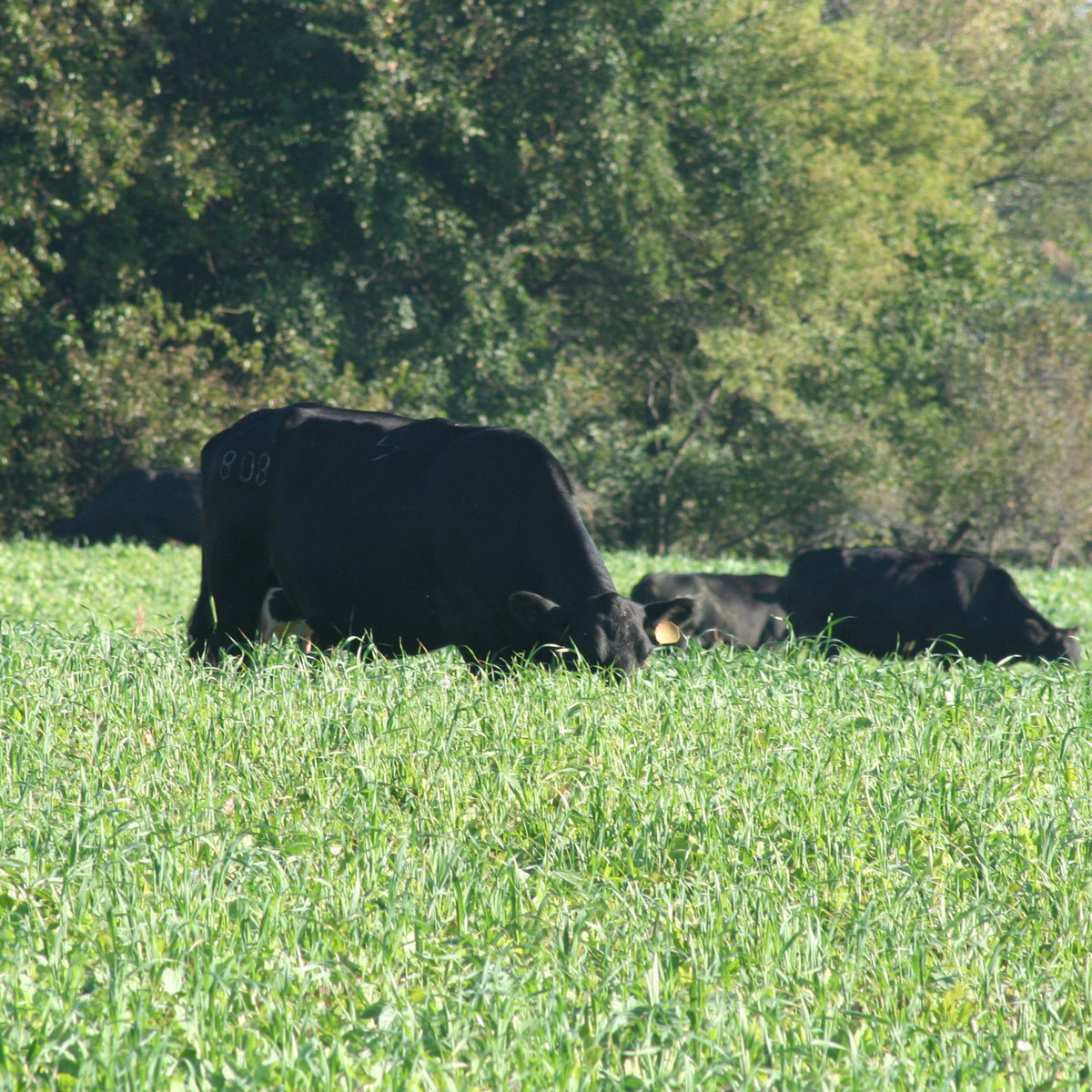 Iowa Cover Crop is not just a seed company; we are a full service cover crop business. We have taken the hassle out of seeding crops.
We believe in the benefits of cover crops and want to see their widespread use in Iowa. Our goal is to take the stress out of seeding your cover crop, with the belief that simplifying the application process will lead to more cover on the land.
Using what we have learned with our own seeding, we will get you the most economical, quality seed, the best applicators, and the most effective timing.
We realize how many complications can arise seeding cover crops, and hope that you will trust us to take them off your hands.
Consultation

Consult with the farmer to select the best cover crop for their needs

Coordination

Coordinate with farmers on seeding locations

Ordering Product

Procuring high quality seed for the cover crop

Logistics

Line up airplane or Hagie application

Preparation

Mixing the chosen cover crop blends

Application

Tender seed to applicator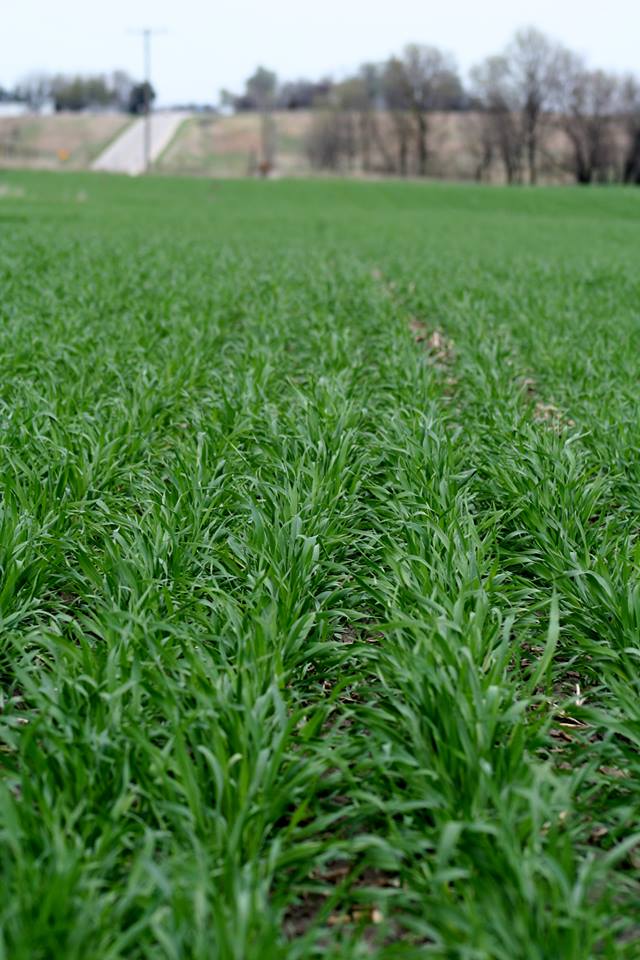 ---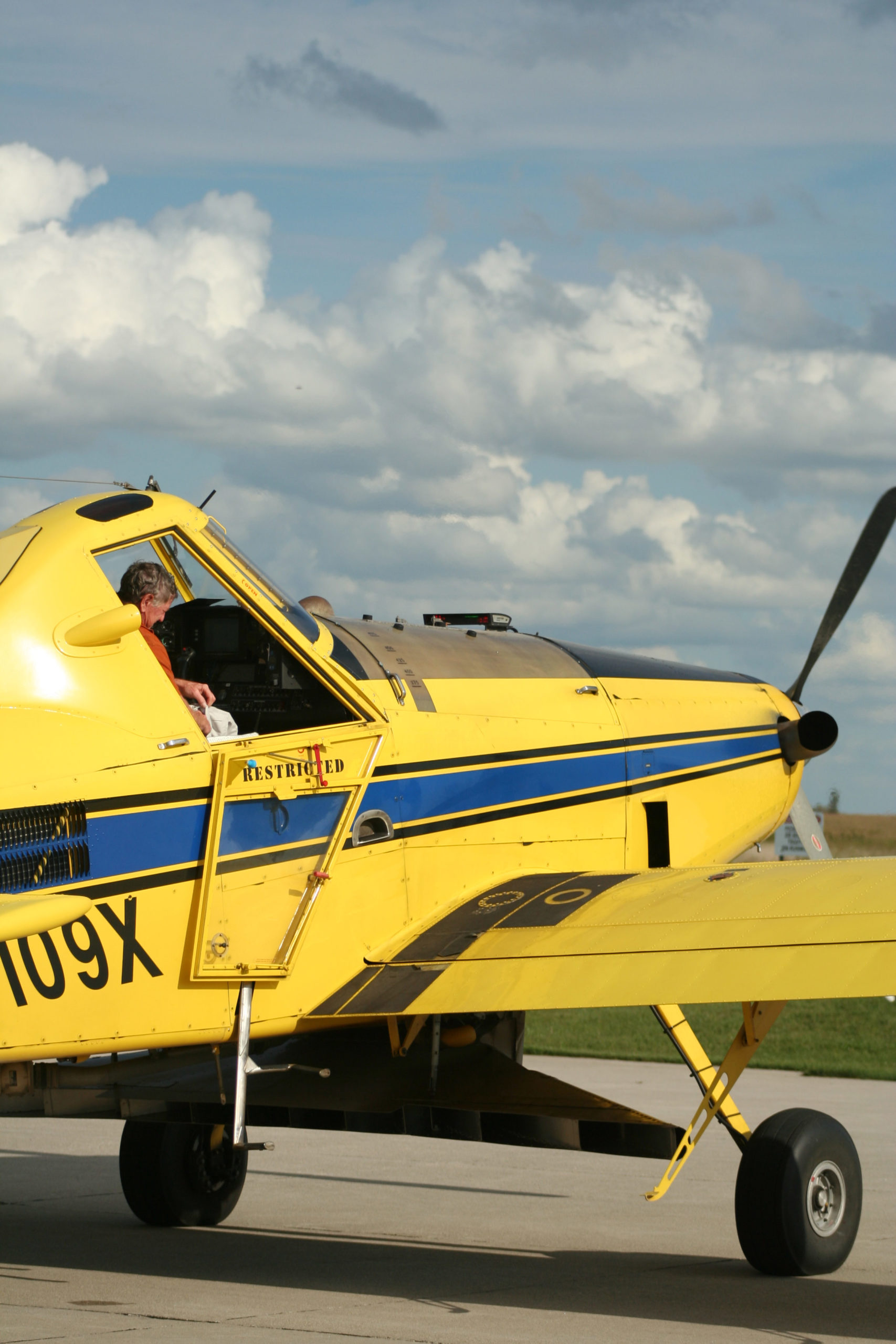 Improve soil health

Reduce erosion

Increase earthworm populations

Improve soil microbiology

Build soil organic matter

Provide excellent grazing opportunities

Reduce compaction

Improve yield potential over time

Scavenge nutrients for next crop year
We also offer native mixes and custom application to complete your CRP seeding. We carry mixes to meet your every need, from pollinator mix, to pheasant mix, to waterway mixes, and all things in between. With our diverse mixes you are sure to enjoy the results throughout the entirety of the contract. We also have drills to rent, or we can handle the seeding for you.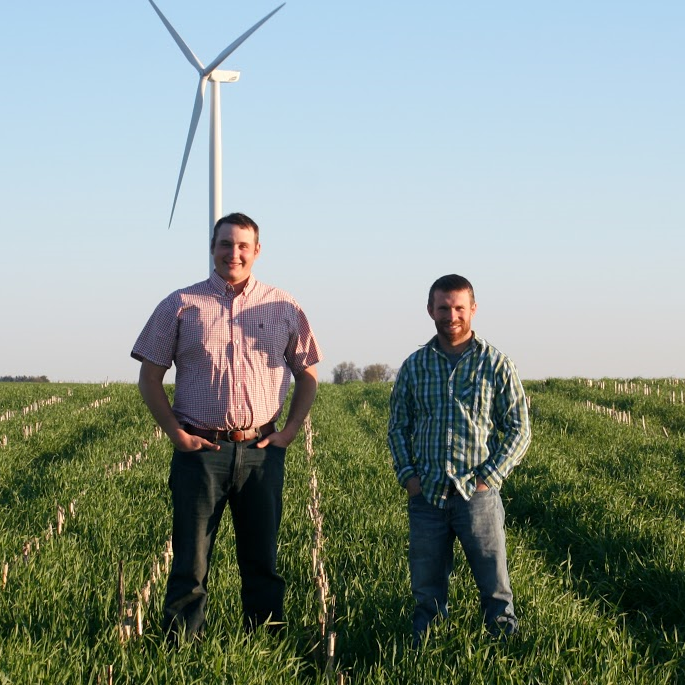 Iowa Cover Crop was formed in 2014 by two young agricultural entrepreneurs in Greene County. Combined, Bill and James have 12 years of experience growing cover crops.
They have personally planted rye grain, rye grass, oats, spring and winter wheat, peas, hairy vetch, common vetch, rapeseed, crimson clover, radish, and turnips on our farms.
With our diverse experience, we can help pick the best cover crop for your operation.
Contact Us
---
Book your seed or seed application today!
Call James Holz
(515) 370-4356
Call Bill Frederick
(515) 370-5781
Got questions? Send us an email!